Some of our training courses
CAR DETAILING COURSE
ONE, TWO & FIVE DAY COURSES
Offering hands-on experience with machine polishing and paint correction, along with advanced techniques such as wet sanding paint and laying down ceramic coatings and sealants.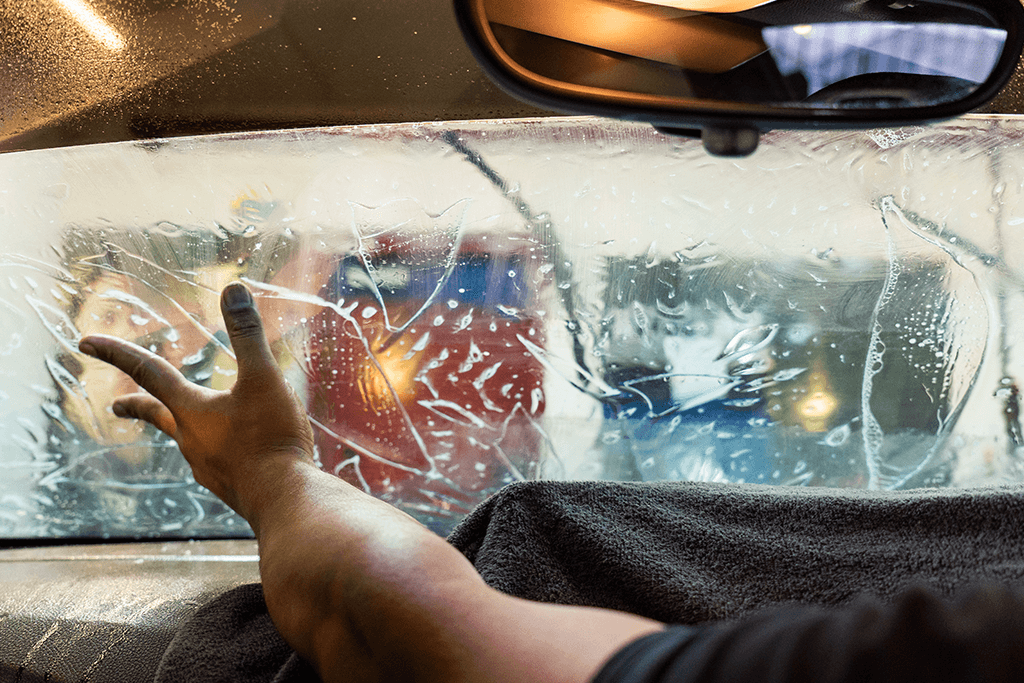 MASTER WRAP COURSE
ONE, TWO & FIVE DAY COURSES
Car wrapping training course, serving the needs of the enthusiast and professional, training provides full in-depth detail to master car wrapping.
PAINT PROTECTION FILM COURSE
ONE, TWO & FIVE DAY COURSES
Our Professional Paint Protection Film course is perfect for those looking to take the first steps for a career in the Paint Protection industry, covering an array of topics and services from basics and more.