We offer a number of packages to cater to all your needs. No matter what the service, rest easy knowing that your car is in safe hands with our team and you will be satisfied with the result. With all of our Oldbury car valeting services, the latest grit-guard ® technology is used to avoid damage due to any debris. With our high-quality products and services, your car will be left gleaming.
View our Oldbury Car Valeting Services
Paint correction is a very intricate and sophisticated process, which can only be carried out with complete precision by a highly experienced professional. Our Oldbury paint correction process is carefully done to give your car that original showroom look it used to have. This procedure will help protect your vehicle from even some of the harshest British weather for approximately a year.
View our Oldbury Paint Protection Services
Car wrapping Oldbury is the most affordable and easiest way to change your car's image
without causing permanent damage or breaking the bank. In the past, painting your car was the only way to change its appearance. This process was expensive, permanent, and usually required leaving your car at a shop for long periods of time.
View our Oldbury Car Wrapping Services
Paint Protection Film Oldbury
We offer from a variety of packages with differing coverages providing your desired protection. Nobody likes a car with a body full of chips and blemishes. Take pride in your vehicle and keep it protected. Our Oldbury PPF (Paint Protection Film) ensures that your car is protected from pesky stone chips on the roads, keeping your car looking pristine.
View our Oldbury Paint Protection Film Services
All of our team are fully trained professionals that have been window tinting for the past 7 years and so when you leave your vehicle with us you know it will be in safe hands. We use the latest techniques and we are fully equipped with a clean environment so all Oldbury Window Tinting films are installed blemish-free.
View our Oldbury Window Tinting Services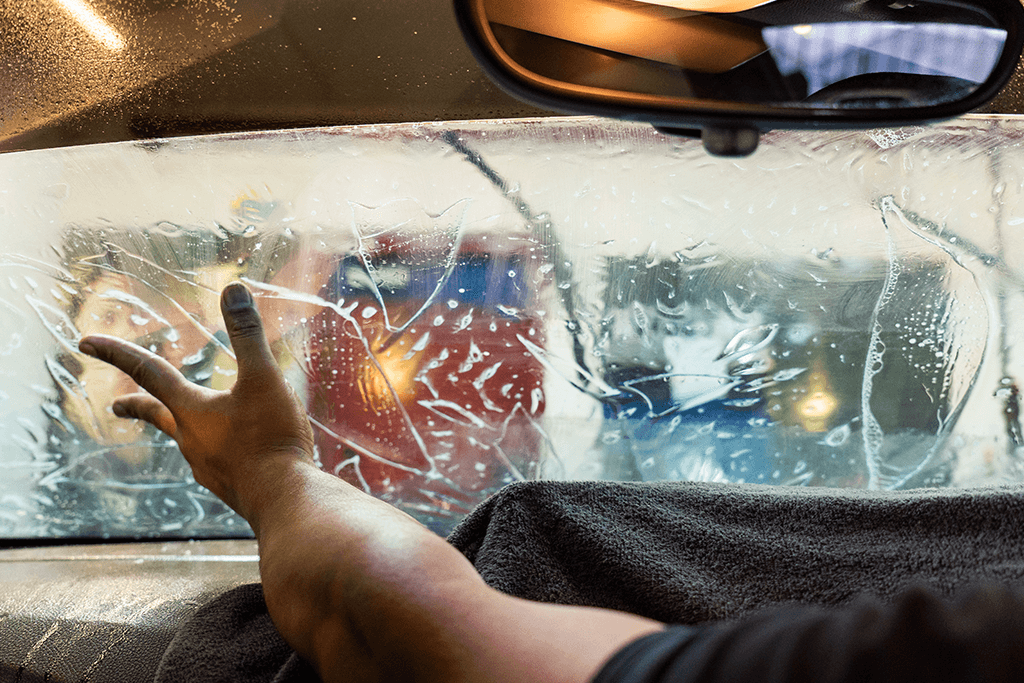 Allow Wheel Refurbishment Oldbury
Here at Smart Car, we offer a fully flexible Alloy Wheel Refurbishment Oldbury. Our workshop allows us to fully refurbish all types of alloy wheels. All of the work is carried out in-house, safely and to a very high standard. We only use top-quality products to achieve top-quality finish.
COLLECTION AND DELIVERY SERVICE
We also offer a collection and delivery service, although you would need to have the wheels ready. We are unable to remove them from the vehicle for you due to insurance considerations. We can quote you a competitive price for this service.
View our Oldbury Alloy Wheel Refurbishment Services